Hi there,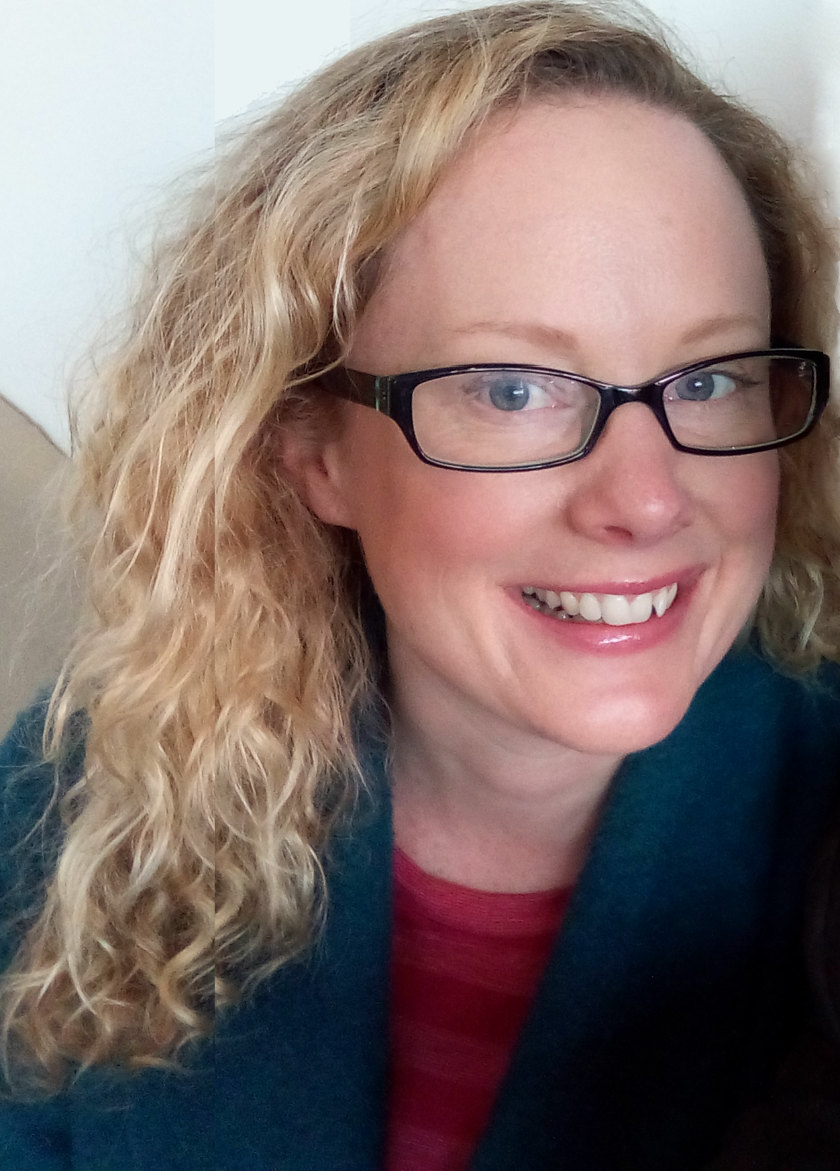 Authentically You is a life and career coaching agency that works with people wanting to make positive changes in their lives.
You may want to reignite your spark, overcome challenges, find a better career fit, and/or achieve your life goals.
Authentically You is here to help you to uncover any blocks, find your new direction and move forward with confidence into the future.
At Authentically You, I create a safe space for you to expand your thinking and comfort zones. Challenge yourself and see things with new eyes. We will work to understand what it is you really want and how best to get there!
Testimonials
Loved and trusted by my clients
Read what my clients say after I've helped them make a difference in their lives.