Career coaching packages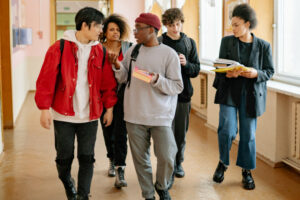 School leavers – I want clarity and confidence
You are a student trying decide on what you want for your future and the best course of study or training to take
4 × 1 hr career coaching sessions
Let's talk about what your real interests and passions are
Let's discover your unique personality type for even greater self awareness
Let's explore all the possibilities and get clear on what's right for you
Let's create a plan for best course of study or training and take action towards a career that you'll love 🙂
We can also explore whether taking a gap year now or later might be right for you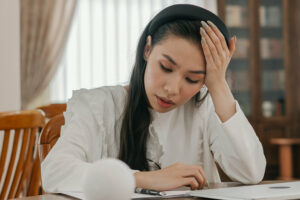 Career starter – what career or role is best for me?
You have completed study and are confused about what career or role would be best for you
Or you may know what you want for your career but are having trouble landing a role you really want
6 × 1 hr coaching sessions over 8–12 weeks (+ email support between sessions)
Let's confirm what your real interests and passions are for your career
Let's confirm your unique personality type for even greater self awareness
Let's explore all your ideas, the possibilities and get clear on what's right for you
Let's understand what limiting patterns, mental or practical blocks might be getting in the way
Let's create a plan and take practical action towards a career that you'll love 🙂
Get help updating and polishing your CV, LinkedIn profile and interview skills if required
Explore whether taking a gap year now or later might be right for you
Get the accountability partner you need to make change happen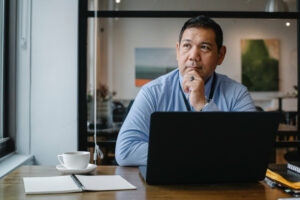 Career changers – I want to know my new direction
You are working in a role or area you thought you would enjoy but finding the opposite. Instead, you want a new role or maybe even a change in career direction
Or you have been established in a role or area for some time and circumstances change (ie: restructure, redundancy, location shift)
Or you know you are ready for a totally different career.
6 × 1 hr coaching sessions over 8–12 weeks (+ email support between sessions)
Let's confirm what your real interests and passions are now for your career (they may have changed)
Let's confirm your unique personality type for even greater self awareness
Let's explore all your ideas, the possibilities and get clear on what's right for you
Let's understand what limiting patterns, mental or practical blocks might be getting in the way
Let's create a plan and take practical action towards a new career that you'll love 🙂
Get help updating and polishing your CV, LinkedIn profile and interview skills if required
Get the accountability partner you need to make change happen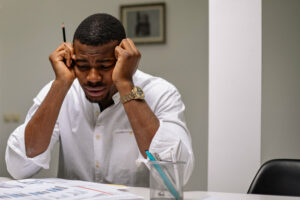 Career improver – I want things to improve
You are experiencing difficulty at work and you want to improve things (ie: difficulty with role, colleague, career progression)

Let's confirm what is going on in your situation
Let's look at actions you can take to improve things at this time
Let's create a plan and take practical action towards improving things for you 🙂
Let's understand what limiting patterns, mental or practical blocks might be getting in the way
Get the accountability partner, motivator and cheerleader you need to make change happen